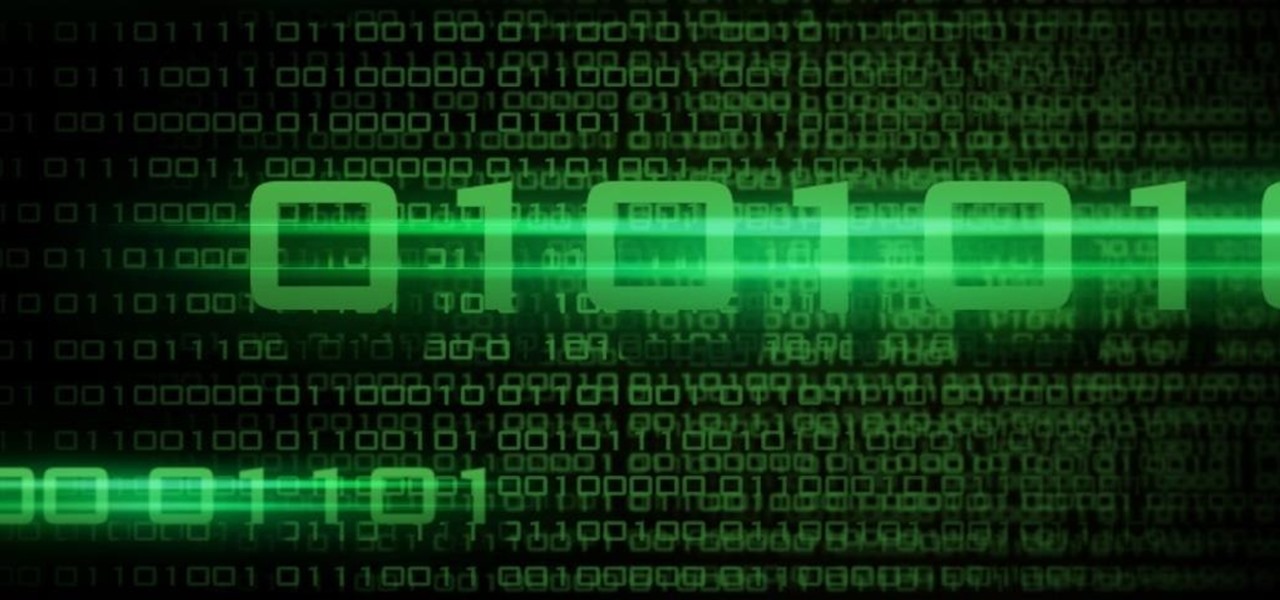 Internet Protocol, originally designed in 1977, is a Layer 3 protocol for packet-switched networks. IP is a connection-oriented communication technology that defines a Layer 3 addressing tier, the encapsulation of data into datagrams, and the logical transmission of these datagrams between network nodes. Think of IP as method of addressing every device on a network, where each and every device has a unique address. This address is paired with a subnet mask, which can be cross-referenced against the IP address to determine the scope of that netork, or rather how many IP addresses are in any given network.
When preparing a payload of data for IP transmission, the data is encapsulated behind an IP header. This header contains the source IP address of the local network node and a destination IP address. Other metadata can also be nested within this header. We have now turned our data payload into an IP "Packet". The process of delivering packets towards their destination is called "routing".
IP was originally designed to be a flexible connectionless communication protocol, with all connection-oriented communications being handled by the Transmission Control Protocol, and together the duo of technologies formed the TCP/IP suite. TCP was eventually adapted to run over IP, and User Datagram protocol designed to handle connectionless communications, and so both TCP and UDP are reffered to as Transport Protocols with IP as the foundational addressign technology.